World football stars highlight Palmerola Airport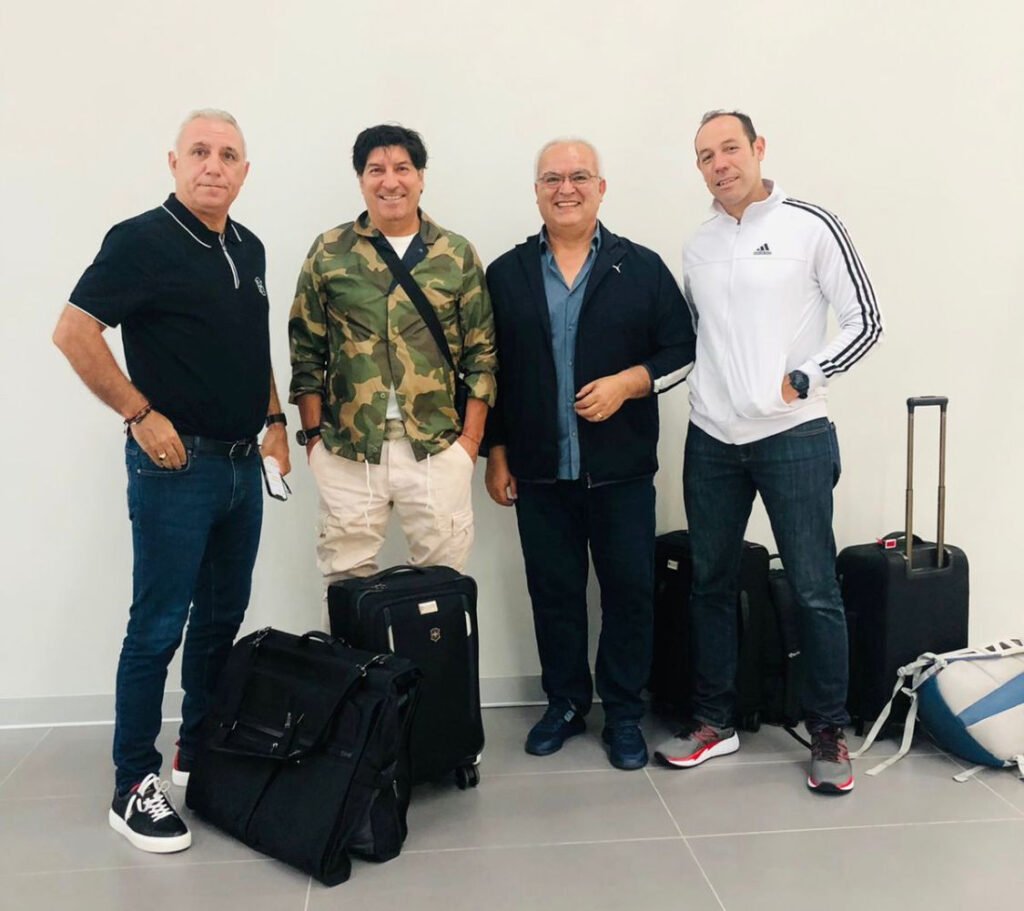 World football stars highlight Palmerola Airport
Date 2022-06-20 10:28:21 | News
world football stars, Ivan Zamorano, Hristo Stoichkov and the recognized ones international journalist Luis Omar Tapia attention, comfort and safety Palmerola International Airport.
"It simply came to our notice then Palmerola International Airport who has treated us wonderfully well since the day we arrived. We appreciate the entrance of the plane, because in palm It is very different from the previous airport. Like this palm is number one (number one) ", said Zamorano.
Stoickov He remarked: "Since our arrival, the attention has been incredible. Congratulations on the new airport. Great job."
While the well-known international journalist Luis Omar Tapia She said. "The best, palm"And I want to thank you for the wonderful treatment." From the day I arrived it was great. Thank you so much".