Exploring Roatan: Unraveling the Sargassum Mystery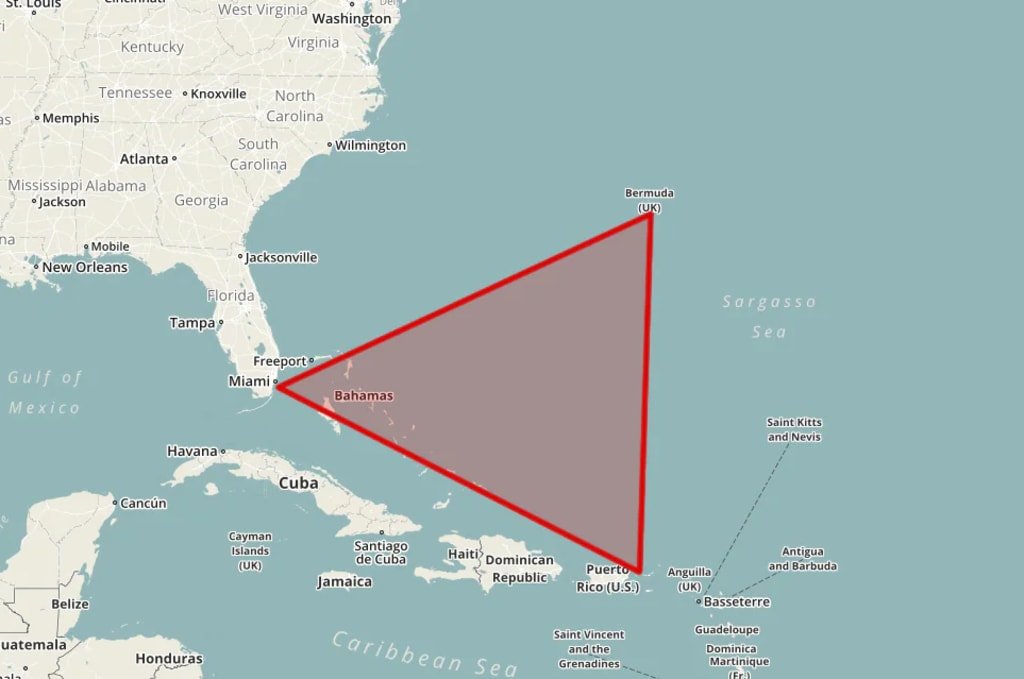 Welcome to Roatan Honduras! In this blog post, we'll delve into the question: Does Roatan have sargassum? Discover whether this gorgeous island paradise is affected by this seaweed phenomenon and how it may impact your vacation plans. Join us as we explore the pristine beaches and crystal-clear waters of Roatan amidst the discussion on sargassum.
The Sargassum Situation in Roatan, Honduras: What Visitors Should Know
The Sargassum Situation in Roatan, Honduras: What Visitors Should Know
Roatan, a beautiful island off the coast of Honduras, has been experiencing a challenge in recent years due to the arrival of sargassum seaweed on its shores.
Sargassum is a type of brown algae that floats on the surface of the ocean and can wash up on beaches in large quantities. While it is a natural occurrence, the excessive amount of sargassum that has been reaching Roatan's coastline has affected both locals and visitors.
It is important for visitors to be aware of the impact that sargassum can have on their vacation plans. The seaweed can make swimming conditions less appealing, as it can create a thick layer on the water's surface. Additionally, the decomposing seaweed can release an unpleasant odor.
Local authorities and businesses on Roatan have been working diligently to address the sargassum situation. Efforts have been made to clean the beaches regularly and minimize the presence of seaweed in popular tourist areas. Several hotels and resorts have invested in machinery to remove sargassum from their private beach areas.
However, it is crucial for visitors to understand that sargassum is a natural phenomenon and its presence cannot be completely controlled. It can vary in intensity and frequency throughout the year, making it unpredictable.
To stay informed about the current sargassum situation on Roatan, visitors can check with their accommodations or local tourism offices. They can provide updates on the seaweed conditions and suggest alternative activities if necessary.
Despite the challenges posed by sargassum, Roatan still offers a plethora of attractions and activities to enjoy. From beautiful coral reefs for snorkeling and diving to lush rainforests and vibrant local culture, there is no shortage of experiences for visitors to immerse themselves in.
In conclusion, while the sargassum situation in Roatan can affect beach conditions, being aware of it and staying informed will allow visitors to make the most of their time on this stunning island.
Frequent questions
Is Roatan affected by sargassum seaweed?

Roatan is occasionally affected by sargassum seaweed. Sargassum seaweed is a type of floating algae that can wash up on shorelines. While Roatan does experience some instances of sargassum influx, it is not a constant or widespread issue. The presence of sargassum can vary depending on seasonal factors and ocean currents. Efforts are made by local authorities and resorts to keep the beaches clean and minimize any impact on tourism activities. It's always a good idea to check with your accommodation or local authorities for the latest updates on sargassum conditions before your visit.
How does sargassum seaweed impact the beaches in Roatan, Honduras?

Sargassum seaweed is a type of brown algae that can have a significant impact on the beaches in Roatan, Honduras. When large amounts of sargassum seaweed wash up on the shore, it can create a number of challenges for both locals and tourists.
One of the main issues is the smell that the decomposing seaweed gives off. This unpleasant odor can be quite strong and can deter people from enjoying the beach. Additionally, the decaying seaweed releases gases that can be harmful to human health, exacerbating respiratory issues for those who are sensitive.
The presence of sargassum seaweed on the beaches can also affect marine life. As the seaweed decomposes, it consumes oxygen from the water, which can lead to an oxygen-deprived environment for fish and other marine organisms. This can disrupt the natural balance of the ecosystem and have negative effects on local fisheries.
Efforts are being made to mitigate the impact of sargassum seaweed on the beaches of Roatan. Local authorities and businesses are working together to clean up the seaweed and prevent it from accumulating on the shores. Some resorts and hotels have installed barriers and nets to help stop the seaweed from reaching the beach, while others employ workers to manually remove it.
Despite these efforts, it is important for visitors to be aware that sargassum seaweed can still be present in varying amounts along the coast of Roatan. It is advisable to check with local authorities or your accommodations for up-to-date information on beach conditions before planning beach activities.
Are there any measures in place to combat sargassum on the island of Roatan?
Yes, there are measures in place to combat sargassum on the island of Roatan. The government of Honduras, along with local communities, resorts, and businesses, has taken steps to mitigate the impact of sargassum seaweed. These efforts include daily beach cleanings to remove the seaweed, as well as implementing barriers and nets to prevent it from reaching the shores. Additionally, some resorts have installed specialized equipment to help collect and remove the sargassum. While these measures have been effective in minimizing the presence of sargassum on the beaches, it's important to note that the seaweed can still occasionally wash ashore during certain times of the year.