Palmerola triples the number of passengers in central Honduras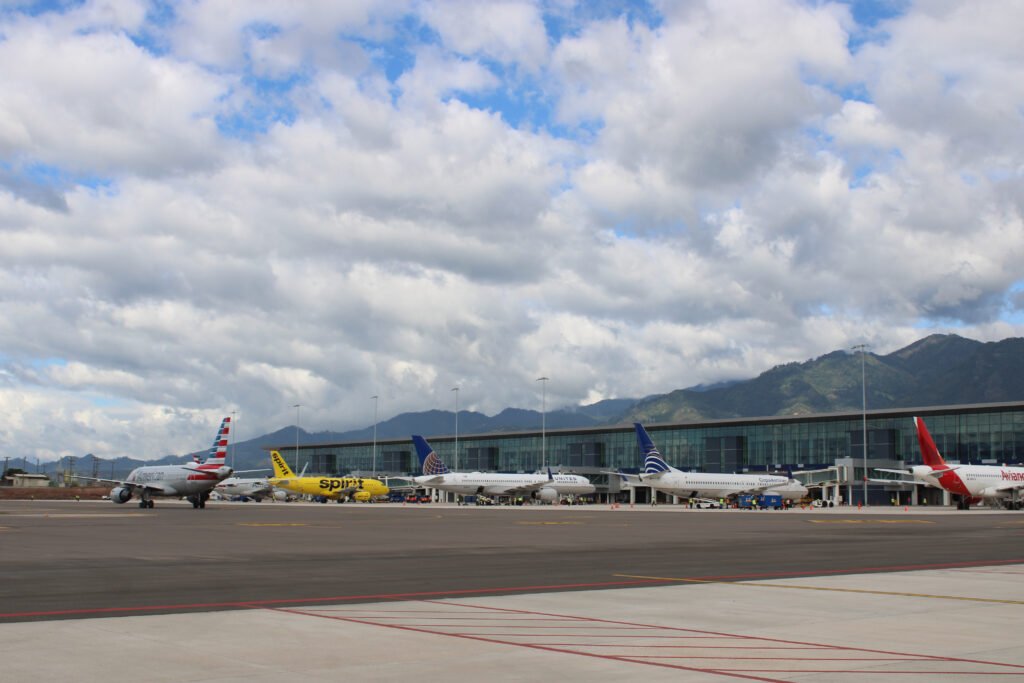 Palmerola triples the number of passengers in central Honduras
Date 20-12-2021 05:56:49 | News
The motivation to have new airlines, more flexible schedules and to travel to a safer airport has made Palmerola International Airport receive three times as many passengers every day as Toncontín.
A sea of ​​passengers leaving and entering the modern terminal are the images that are recorded a few days after the start of operations.
Last Thursday, the terminal operated 14 flights from Spirit, United, American, Avianca and Copa with a traffic of over 1,500 passengers.
This Friday, the number is expected to increase to 1,800, as there are more flights, departing and arriving completely full.
"The flights arrive and leave full, the number of motivated people traveling from the new terminal is incredible," said the representative of an airline operating in the terminal.
Peter Fleming, chief executive of the Emco Group's Airports Division, said they were receiving a large number of passengers, hitherto unseen in the central area.
"We're revitalizing the process to meet the huge passenger demand we have. This demonstrates the need for an airport that provides greater airline supply and safety," Fleming said.
He added that many people in the central area who had to travel to San Pedro Sula or El Salvador to take cheaper flights are now leaving Palmerola, which has increased the flow.