More than 150 million pounds of investments are registered in Villa de San Antonio, Comayagua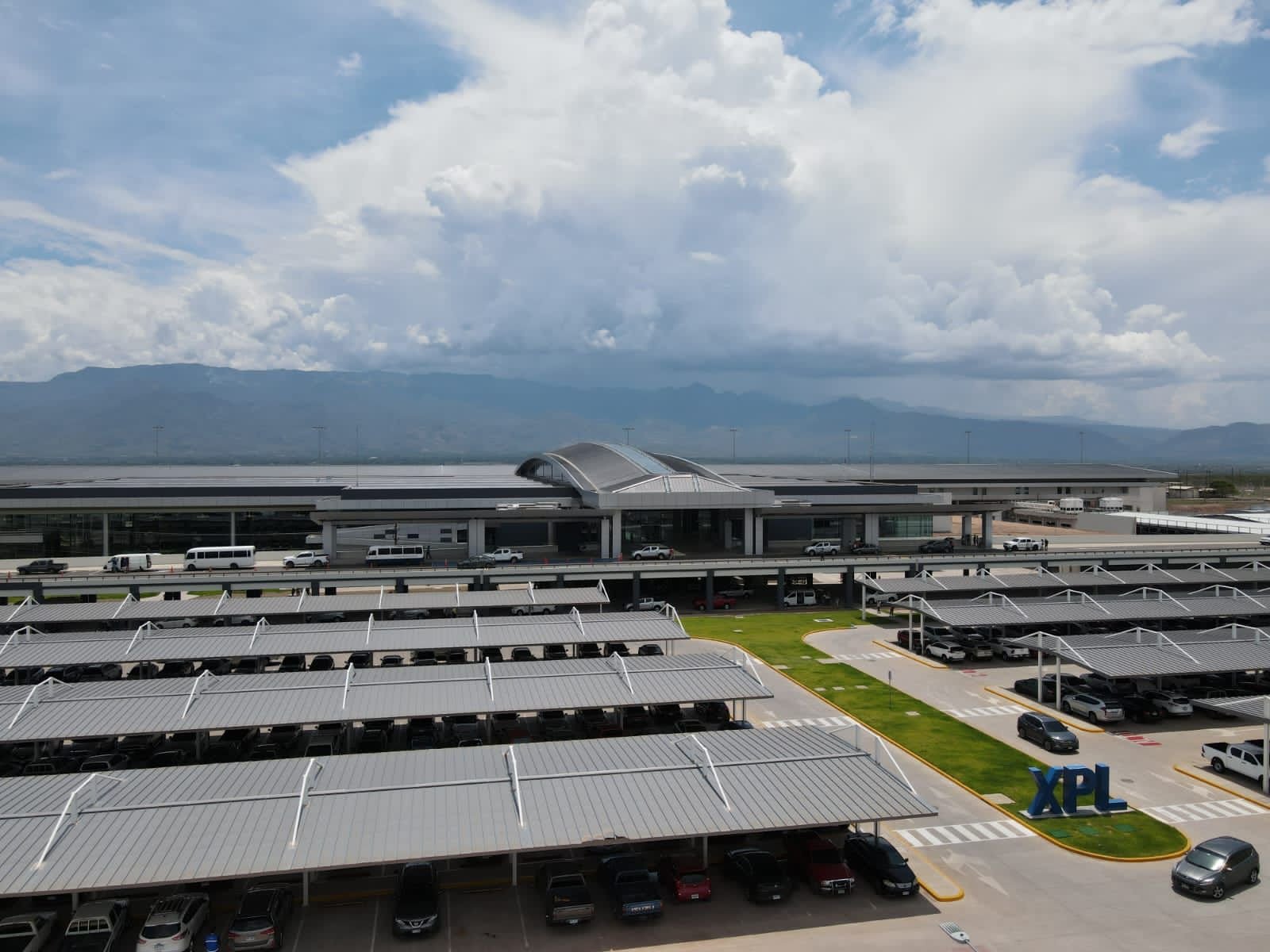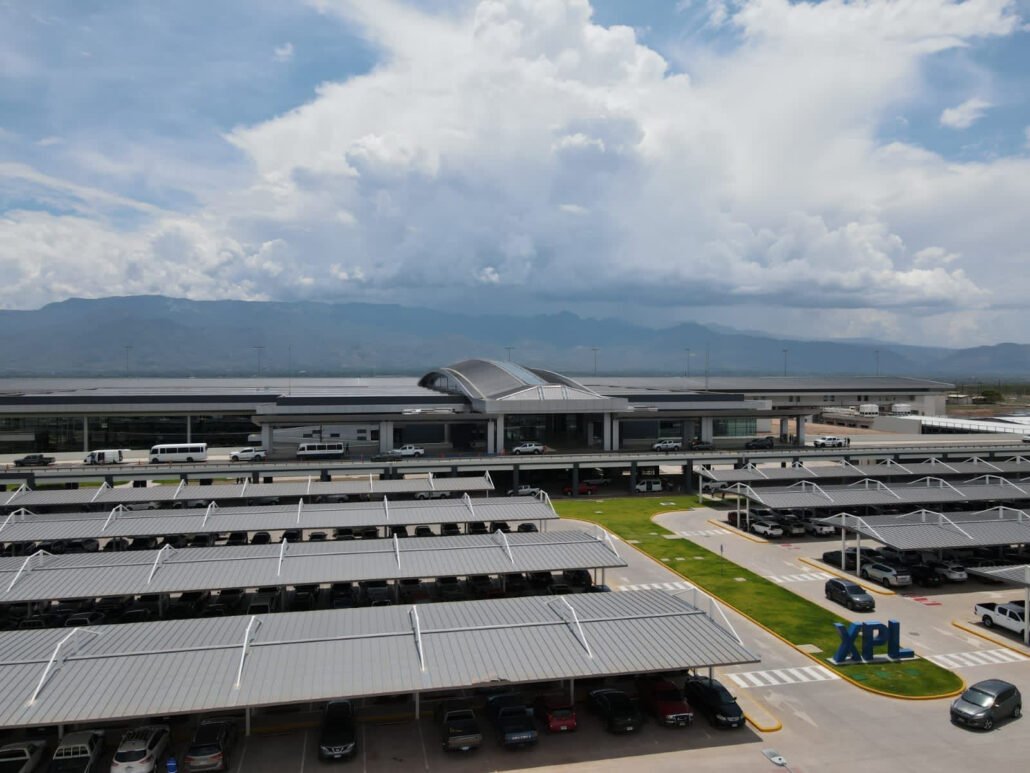 More than 150 million pounds of investments are registered in Villa de San Antonio, Comayagua
Date 2022-08-25 14:31:21 | News
With the operation of Palmerola International Airport execution has begun large investments in the Comayagua and neighboring municipalities at the airport.
only the municipality of Villa de San Antonio, Located in Department of Comayaguarecords investment by new businesses exceeding 150 million lempires this 2022.
Nestor Mendoza, the mayor of Villa de San Antonio, said that before the start airport operations, Palmerola it has already sparked a lot of interest among investors to set up their own business in industry and after the opening of air terminal investments have grown impressively.
"And now airport I am runningthe interest was greater and the fruits are already visible. We have big parts companieshardware and warehouses of drinks installed in the municipality and this one has generated growth unprecedented economic situation," he said Mendoza.
The the mayor of Villa de San Antonio ensures that Palmerola's arrival stabilized the economy of thousands of families from Comayagua and has it also slowed migration.
"We will talk happy and satisfied as a municipal corporation, because our population he got a job and also prevented their migration. We are satisfied with the effect of having Palmerola and the projection it gives us".
Other the benefit of Palmerola's work is that it generated an increase of the surplus value of the sectors around it, as there is huge interest from private companies to acquire land in the area.
"ANDl economic growth it was remarkable, because now you pay more taxes and you get used to it multiple projects use for communities.
The end, mendoza assured that the airport meant a "positive demand" for the mayors in the area, as the arrival of new investments requires better development environments.
"We value it only in 2022, the investment made for the construction and purchase of land and the start of new activities in Comayagua is in 150 million swipes at least", concluded the mayor.
BOOST IN COMAYAGUA
The construction of new projects brought with it the generation of thousands of jobs and significant growth the economic sector.
This was confirmed by the authorities of the various municipalities located around the terminal opened at the end of the year from the last year.
HISTORICAL BEGINNING
figures of the first seven months of Palmerola's operations revealed that new terminal built increases the number of travelers from central Honduras by 46%, thus consolidating the successful start of its operations.
In addition, Palmerola streamlined its operations with night flights.
In the Palmerola International Airport airlines operate American Airlines, United, Copa, Avianca and thanks to the features of the modern terminal, they have already joined the Spirit and Aeromexico operations.