Nicaragua arrives in Palmerola at low prices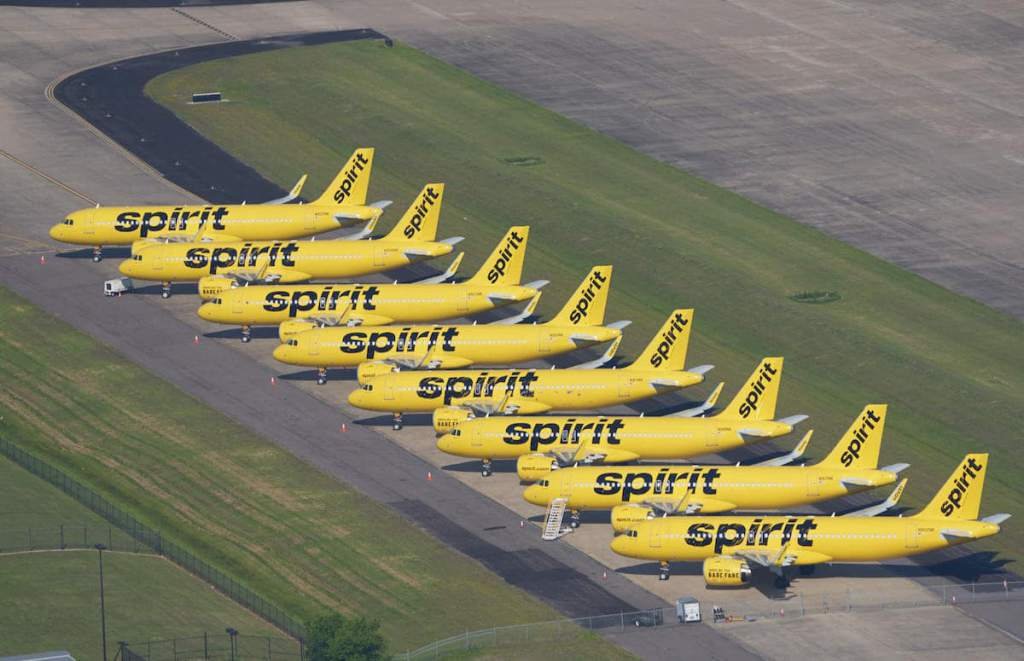 Nicaragua arrives in Palmerola at low prices
Date 08-06-2022 07:03:37 | News
Low airfare in Palmerola International Airport made sure Nicaraguan passengers travel up to 18 hours by land to leave the new air terminal.
This is the case of Mr. Felix Gutierrezwho lives in Managua, Nicaragua, and reported that he had to take at least three buses and travel more than 18 hours in order to catch the Avianca flight that leaves Palmerola at 5:30 and reach its final destination. Miami, United States of America.
Don Félix arrived at the airport facilities at 9pm, with a small backpack that seemed to break, his papers and ready to spend the night in the terminal to save on hotel expenses.
He sat down in a chair in the waiting rooms, very happy that he had managed to get there despite the long journey and save more than he had. $ 500 when traveling from the new airport in Honduras.
"The flight from Nicaragua cost me between $ 700 and $ 800 for a plane ticket to Miami, and when I looked at Palmerola, Honduras, the price was $ 152. The cost of reaching Nicaragua by land added only about $ 30; I mean, I don't even spend $ 200 between transportation and ticket, it's a very big savings and I still have some money to be able to pay for my stay there and do some shopping, "the Nicaraguan was excited.
I had a pleasant surprise in Palmera
Don Felix traveled the day the night flights to the airport were inaugurated, and on hearing the story, Palmerola's chief executive gave him great news by making him stay in a hotel in Comayagua and provide transportation so you can return to the terminal to catch your flight.
"These stories impress us and reaffirm that we have achieved our goal of offering low-cost airline tickets to travelers. I courted Don Félix so that he could rest in a comfortable place and recover from the journey he had made. Thank you for choosing to fly from Palmerola. We are committed to continuing to bring in more airlines and reach new destinations to increase connectivity, "he said. Peter Fleming, general manager at Palmerola, after giving Don Felix the news that he could go and rest in a comfortable hotel.
Palmerola left on December 11 last year and in less than six months has already added two new international airlines, managed to increase passenger traffic in central Honduras by 46% and offers guarantees of operational safety to passengers.