Palmerola paid Inprema an advance of more than £ 38.7 million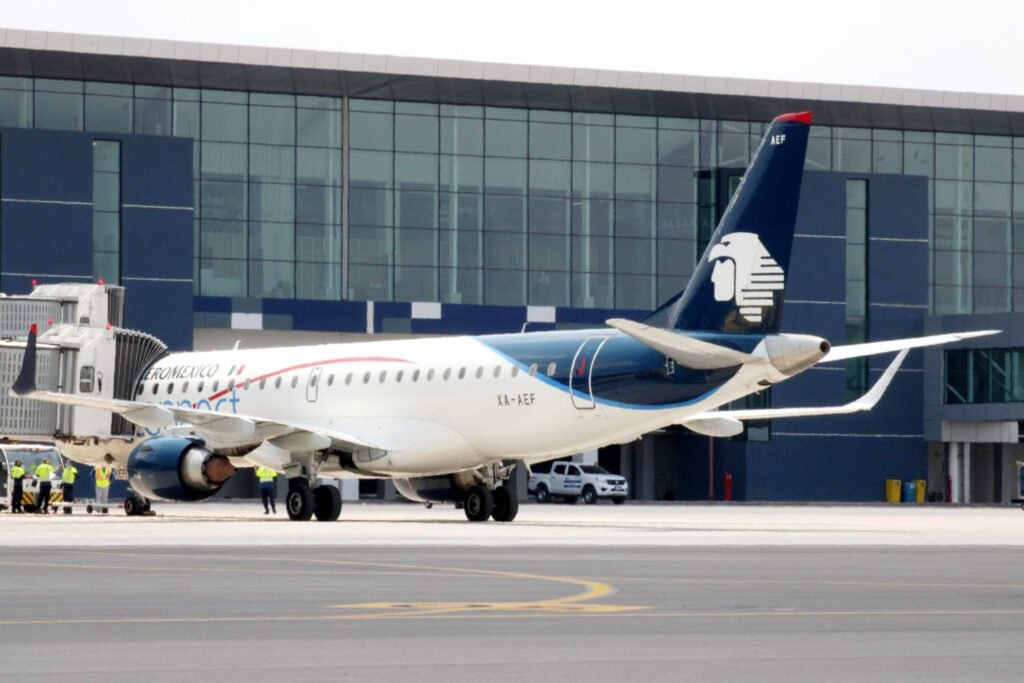 The authorities of Palmerola International Airport, a company of Grupo Emco, have advanced the first payment of over 38.7 million lei to the National Institute for the Welfare of Teachers (Inprema), with which the institute is already starting to receive benefits from the airport.
This payment consolidates the benefit of the transaction for the institution, as only with this first disbursement from Palmerola Inprema has it already received almost the equivalent of what it had previously obtained in a full year in financial instruments.
The operation demonstrates the solidity of Palmerola and the transparency and profitability of the operation for Inprema. This first disbursement corresponds only to the interest paid by the airport to Inprema for the loan received.
The first disbursement issued was for an exact value of 38,787,367.50 million lei and was made in the first week of April. The documentation accrediting the millionaire transfer was handed over to the chairman of the Special Commission for Transition and Standardization of Inprema, Héctor Díaz.
From next year, Palmerola will increase the number of annual payments to a total of four payments, for which the amount that Inprema will receive will amount to 155.1 million lei per year.
Peter Fleming, the executive chairman of Palmerola International Airport, the airport manager, said that this disbursement demonstrates what was assured in previous months "that the transaction was always safe, that we will meet all deadlines and that this loan benefits Inprema. , that now you receive more for your money, which will allow you to meet other needs and provide more benefits to your members. "
Erick Spears, Palmerola's legal representative, said the next payments this year will be made quarterly. "We will make every payment public to make this process transparent and to reaffirm that a secure transaction has been made with great benefits."
For his part, Héctor Díaz, Commissioner of Inprema, said that this payment demonstrates Palmerola's willingness to fulfill his contract with Inprema.
"I received the first interest remittance from the transaction with Palmerola, which was already provided in the contract. This demonstrates Palmerola's willingness to fulfill its obligation to Inprema, "said Díaz.
The Commissioner reiterated that the institution urgently needs to diversify its investment portfolio, as having money without investing the institution could not grow economically.
"Prema is an institution that needs to start diversifying its portfolio. We have to do it, we have to increase the level of self-credit that the institution has; that is why it is necessary to look for investment options ".