Palmerola: The Copa will start night flights and will have 16 more frequencies per month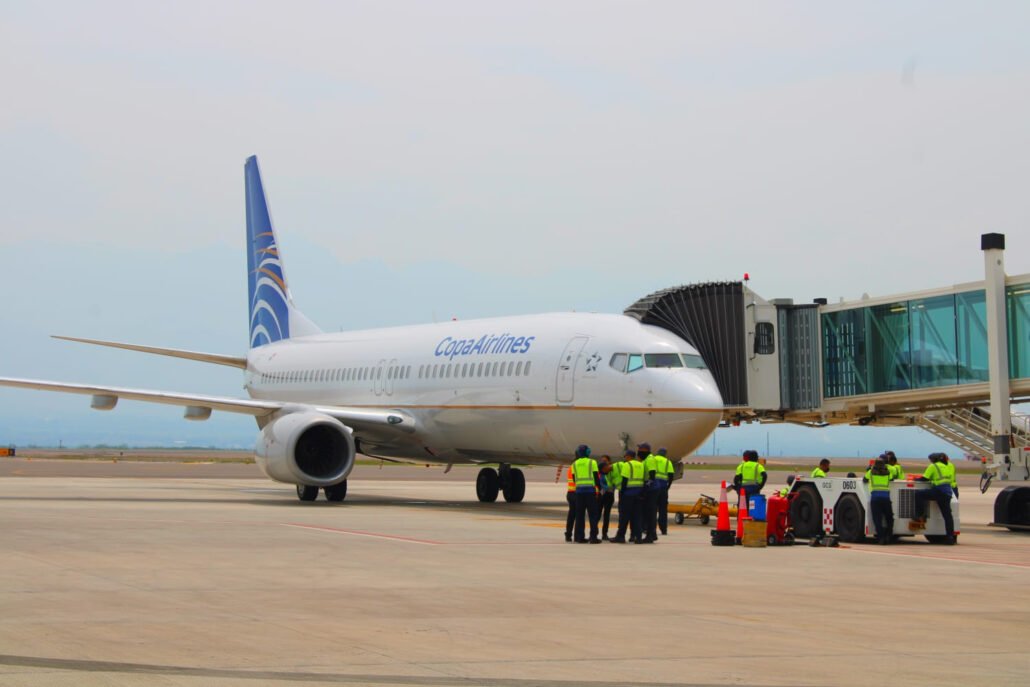 Palmerola: The Copa will start night flights and will have 16 more frequencies per month
Date 24-06-2022 18:03:29 | News
On July 11, Copa Airlines will start its night operations at Palmerola International Airport, thus increasing the number of frequencies served at the terminal, which since this month is already operational 24 hours a day, 7 days a week.
Copa authorities have reported that they will add 16 additional monthly frequencies with night flights, which will represent, between arrivals and departures, another 32 operations to the airport.
The plane will leave Panama at 21:40 and land at Palmerola at 22:43, with flights four days a week.
Then, Copa flights will take off from Palmerola at 4:55 the next day, returning to Panama at 8:13. This will allow passengers to have access to several connections from different countries.
"This flight will significantly expand connections to and from Panama, connecting with the 76 destinations where Copa Airlines flies to the United States, Central America, the Caribbean and South America," Copa said.
They reported that tickets for these flights are already on sale at: www.copa.com
- night connections -
Palmerola International Airport began operations 24/7 on June 1 with Avianca flights.
With Copa night flights, there will be two airlines operating at night and hoping to join more in the coming months.
Peter Fleming, CEO of Emco Group's Airports Division, said the Copa's overnight operation in Palmerola will benefit passengers as they will have more connection options.
"We are very pleased with the increase in air operations carried out by the airport, offering opportunities to passengers over several hours and frequencies, more competitive ticket prices, quality services and ensuring operational safety," said the executive.
Palmerola managed to relaunch and recover air traffic in central Honduras, which increased by 46% with the new terminal compared to the previous year.