Spirit Starts Day flights to Fort Lauderdale for $ 149 round trip from Palmerola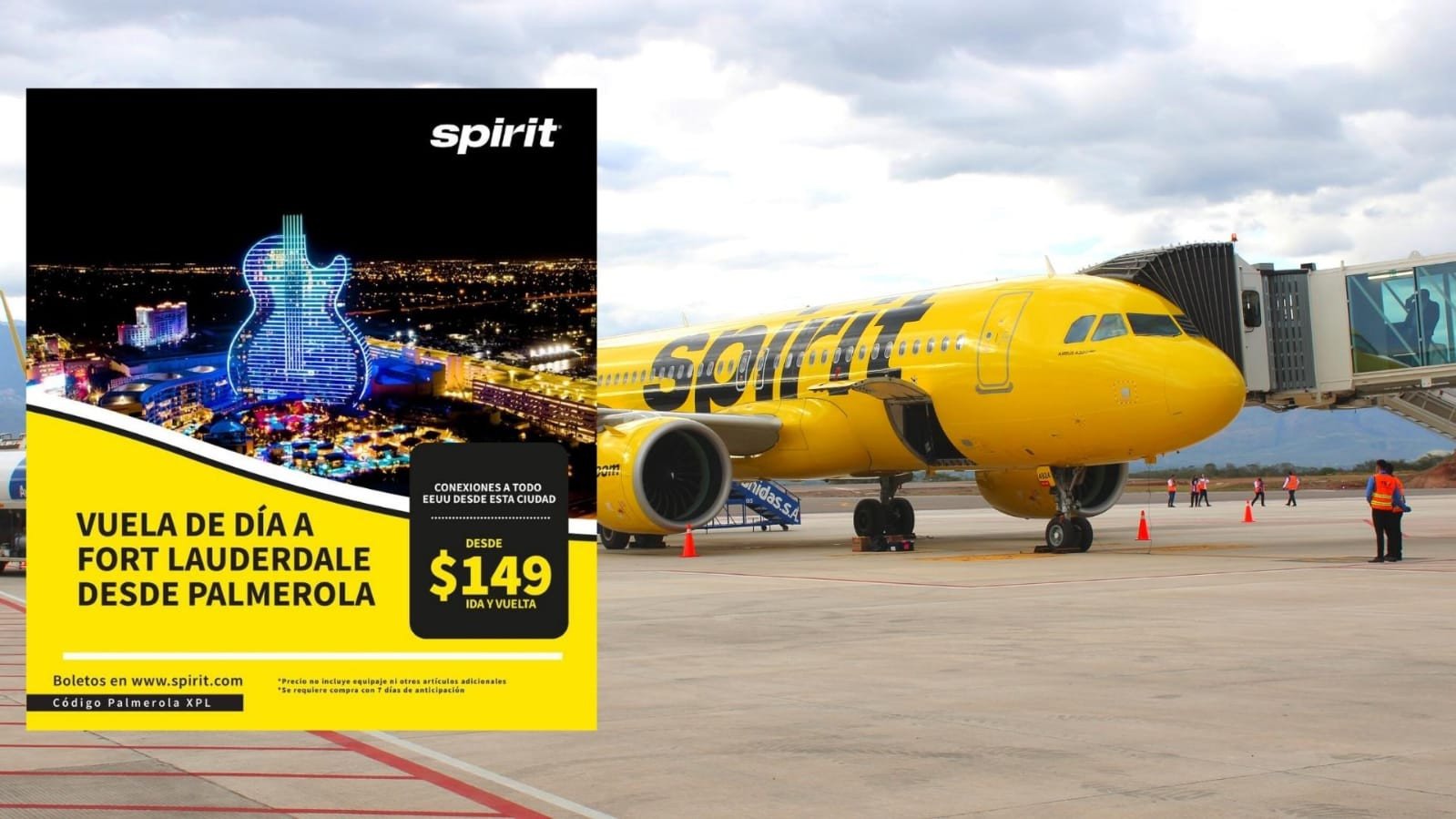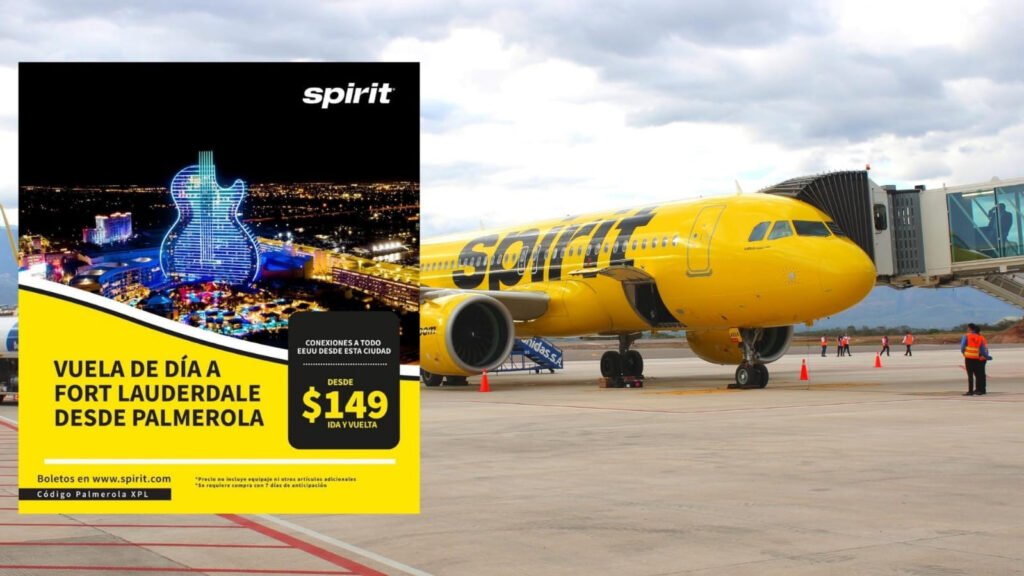 Spirit Starts Day flights to Fort Lauderdale for $ 149 round trip from Palmerola
Date 23-01-2022 02:27:31 | News
Spirit airline confirmed that it will start daily flights to Fort Lauderdale for only $ 149 round trip departing from Palmerola International Airport.
This will be the third air route that Spirit will have available from the new terminal, from which it currently has flights to Miami and Houston, destinations to which it also has a $ 149 round trip price.
Peter Fleming, CEO of EMCO Group's Airport Divisionpointed out that having day flights for Fort Laurderdale it is a great advantage for travelers as it is more comfortable and easier for them to take these flights.
It was stated that the trips will be every day and will arrive at Palm tree in Fort Lauderdale at 13:00 Then they will take off from the modern airport at 14:00 to the same city. It is worth noting that Fort Lauderdale Airport provides connections throughout the United States.
"We continue to expand the connections offered by palm and providing the conditions for the lowest prices in history for travelers Tegucigalpa and central Hondurashe said Fleming.
He added: "This new route to and from Fort Lauderdale shows the success of operations palm and the accelerated growth we have in providing new destinations for travelers, "he said Fleming.
Palmerola International Airport began operations on December 11, 2021. In the new terminal, of which code is XPL, It currently operates five international airlines: Spirit, American Airlines, United, Avianca and Copa Airlines.
Airport measures 40,000 sqm, thus being the largest in Honduras. It has seven sleeves and has a route of more than 2,400 meters long.
Spirit Airlines was the first airline to fly to Palmerola International Airport with a flight from Houston.
In its first month of operation, Palmerola served more than 40,000 passengers at the airport, initiating operations that experts described as highly successful.
All in all, with the new way Spirit will add 14 weekly flights to its Palmerola operation, taking into account the daily round trip to and from Fort Lauderdale.
The American airline, world-famous for its low-cost travel, has never been able to fly to Central Honduras, as before, there was no airport that offered the conditions for this type of operation. However, thanks to Palmerola's security and operational facilities, Spirit he was able to start flights to the area.
The new terminal has been recognized by International Air Transport Association (IATA) as an airport for the metropolitan area of Tegucigalpafrom which comes the main flow of passengers.
Among the services offered Palm, is your shopping area that measures more than 10,000 sqm, over 1,200 covered parking spaces and various checkpoints, as well as the largest departure hall in the country.
In addition, the terminal has a Automatic Baggage Handling System (BHS).
In addition to the passenger terminal, palm will have a freight terminal of more than 3,000 mp for starters, which will have refrigerated spaces for storing products, storage of arrivals and departures, offices for airlines, commercial and freight companies, customs office, customs agencies, service companies, security companies.