Executive buses will carry passengers from Toncontín to Palmerola free of charge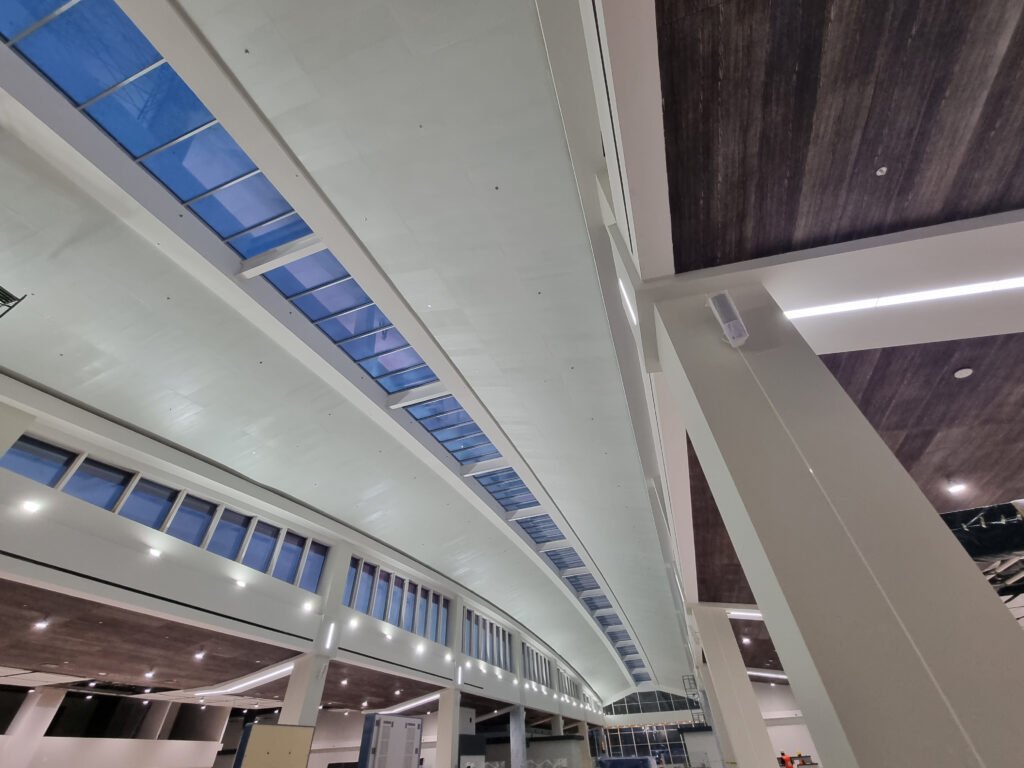 Initially, this service used to be free of charge. However, at present, it is no longer free. Nevertheless, you can still avail of this service by booking a transfer through the taxi service.
Executive buses are fully equipped and will carry passengers to and from Palmerola International Airport free of charge.
The service of modern transport units is called "Palmerola Connect" and will exclusively connect Palmerola Airport to the Toncontín terminal completely free of charge.
The buses will have internet, luggage space, TV screen, air conditioning, bathrooms and other services that will provide comfort and convenience to passengers, reported the president of the Airports Division of Grupo Emco, to which the dealer who will manage Palmerola. belongs. .
In this regard, the director of the airport division of the Emco group, Peter Fleming, said that we will have 5 totally new and equipped units so that passengers can travel safely and comfortably to Palmerola. This is part of a series of measures we are implementing to facilitate the transfer of passengers. "
Passengers using the unit must present their ticket when boarding the bus.
He stressed that the units will leave according to the flight schedule, at least 3 hours in advance so that the passengers have enough time to arrive to check in and do all their tasks.
They also have rooms to ensure the safety of the users.
Airlines
Palmerola Airport has already confirmed the arrival for the first time of a low cost airline: Spirit Airlines, which will take off with three direct destinations: Miami, Houston and Fort Lauderdale.
It will also open its Aeroméxico flights, which connect directly with Honduras and Mexico.
Fleming explained that he is negotiating with three new airlines and hopes to be able to announce new routes and destinations soon.
Push forward
Palmerola International Airport's latest equipment and landscaping works well. The airport looks ready and spectacular with 95% completion.
In the terminal of almost 40,000 square meters you can already see the modern security scanners installed for the control of luggage and people, immigration stations, signaling, installation of carpets, among others, equipment necessary for the operation of the airport.
The massive terminal looks almost ready to receive employees, passengers, airline crew members and the general public.